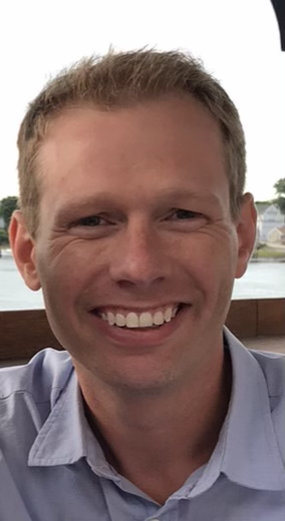 Craig MacFarland, DC
Chiropractor
Dr. Craig MacFarland grew up in Hampstead, NH and graduated with his Doctorate of Chiropractic from Palmer College of Chiropractic in Port Orange, Florida. Dr. MacFarland is a licensed chiropractor through the New Hampshire State Board of Chiropractic Examiners. While at Palmer, he was nominated for the Clinical Excellence Award which recognizes students for their outstanding service to patients, the school and the chiropractic profession. He was also a clinical teaching assistant and tutored students in manual adjusting techniques. Being educated by the Hampstead schools and participating in Hampstead athletics and Hampstead Civic Club, Dr. MacFarland has a great appreciation for the community in which he grew up in.
Dr. MacFarland is focused on providing education and helping the Hampstead and surrounding communities to achieve optimal health and wellness through chiropractic care. Dr. MacFarland has experienced success using a variety of chiropractic adjusting techniques, mainly Palmer Package, on patients experiencing low back pain, neck pain, headaches and a number of other medical symptoms. He has also cared for patients who are looking to maintain and progress into a healthier lifestyle. Dr. MacFarland's strong family values contribute to his commitment in treating every patient as if they were part of his family. 
Dr. MacFarland resides in Chester, NH where he lives with his wife Allison, two sons, Jack and Ben, daughter, Stella and chocolate lab, Apollo. When he is not adjusting and educating the community he can be found skiing, hiking, fishing, golfing and spending time with his family.