natural corrective care for optimal health

To determine if your condition is related to subluxations(spinal/joint misalignments) and if it can helped through chiropractic care.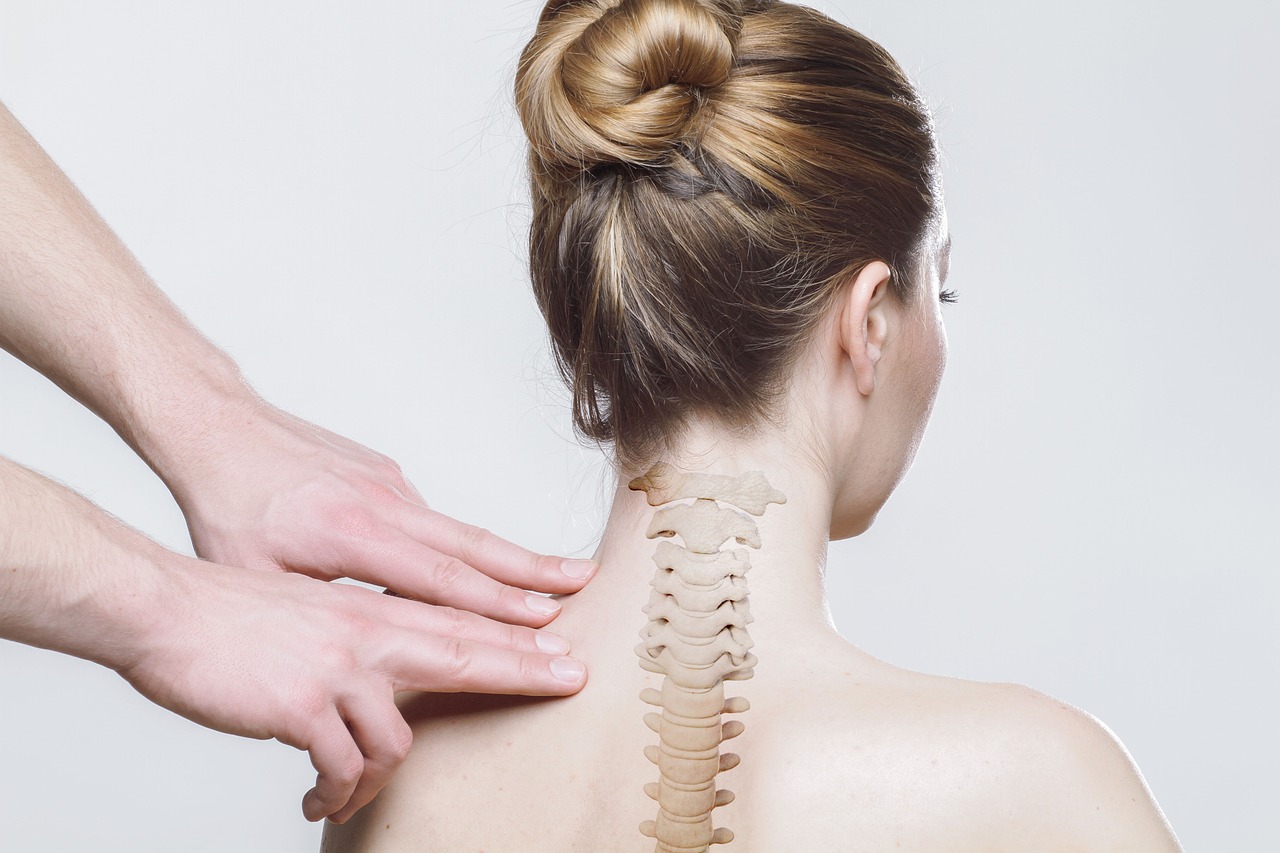 Dialing in on the specific subluxations resulting in the complaint(s) presented by the patient.

Eliminating spinal and joint misalignments through the use of nautral chiropractic care.
"There is no effect without a cause. Chiropractors adjust causes. Others treat effects."
Providing Chiropractic to the greater Hampstead area for 10 years.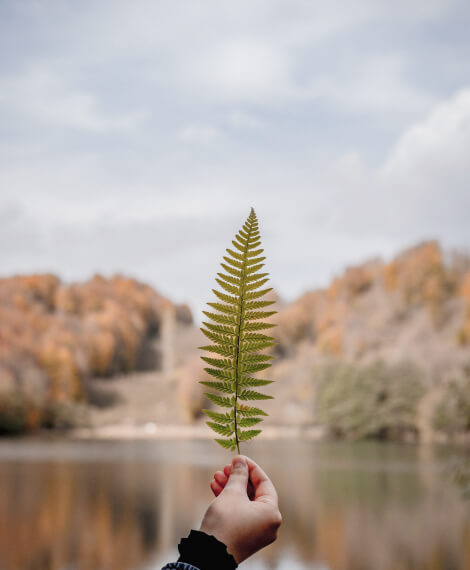 Whether you're curious about chiropractic or a seasoned veteran, we'd love to hear from you.
6 Mary E Clark Drive, ST8
Hampstead, NH 03841
Monday: 8-11am | 2-6pm
Tuesday: Closed
Wednesday and Thursday:
9-11am | 2-3pm | 4-6pm
Friday: 8-11am | 2-4pm
drmac@macfarlandchiropractic.com
603.489.2058